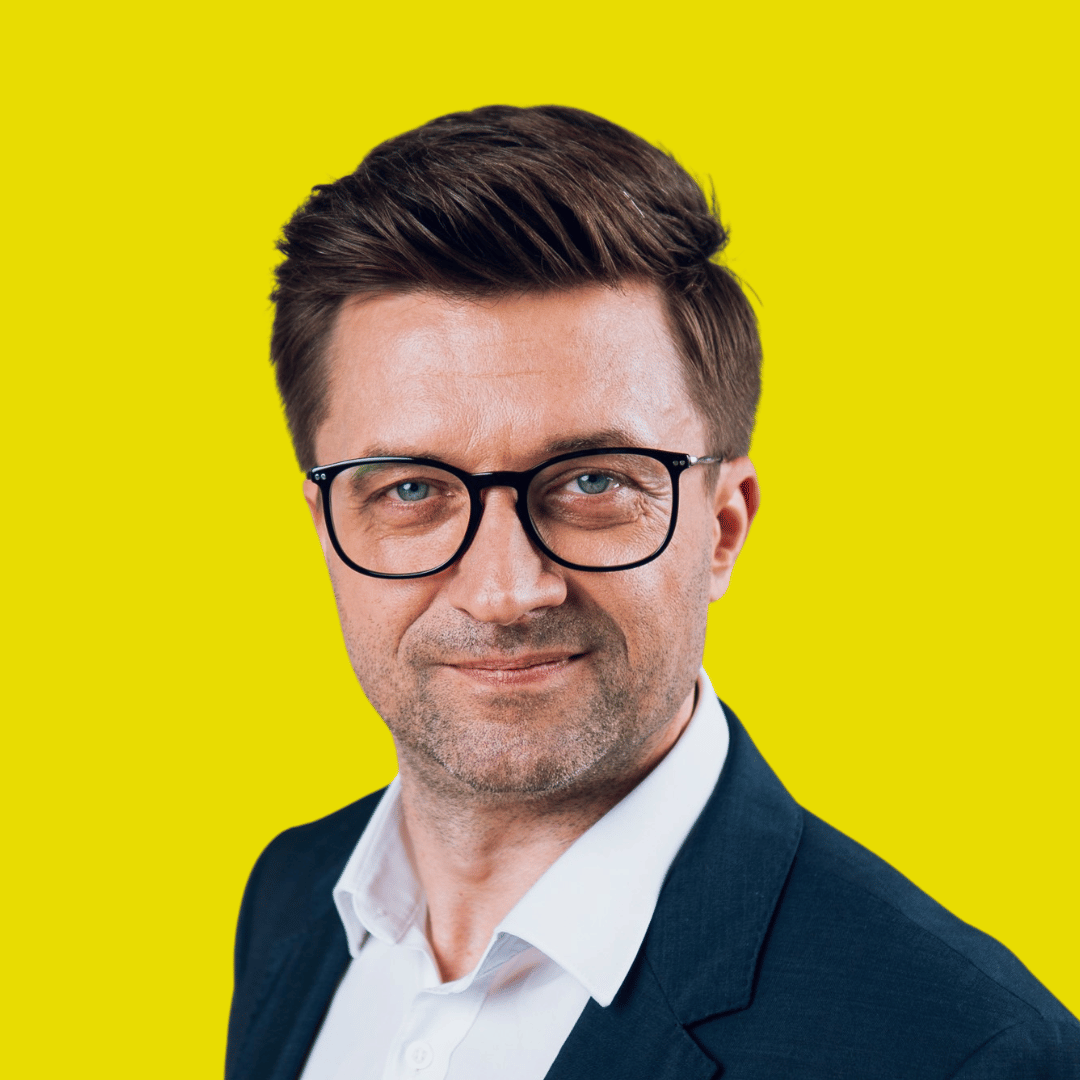 Uldis Pavuls
Organizational Psychologist, Professional Business Trainer, Team Coach
Uldis works to inspire for development. He believes that everyone wants to learn and grow, if there is necessary environment for that - we can not tell anymore how things are going to be; there is time to stop and reflect about context and own mindset, what is important, what behaviors and skills to focus on, what toolbox to use to succeed? It is not so simple to create and maintain such a learning environment for ourselves and our teams. That is why he designs strategic planning, core values discovery and team development workshops, as well as training programs in goal oriented, structured way with relative lightness, modern technologies and a few elements of entertainment. Results? Not only new attitudes, skills and tools, but also satisfaction for engagement in own development.
Education: Uldis completed the Master's degree in Organizational psychology at the University of Stockholm and the Doctor's degree in Social psychology at the University of Latvia, where he is a guest-lecturer.
Additional professional education: Ericson individual coaching, Team coaching, Wisnio psychological testing for team development, DISC personality profiles for team development, Scenario based training design.
2 salė Didžioji salė
"Where does the passion lie and where can we find it?"